LITHIUM BATTERY Golf Cart 48V 48 Volt CLUB CAR PRECEDENT DS 67AH Charger KIT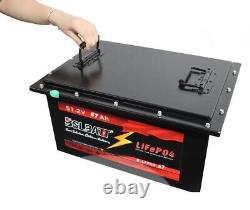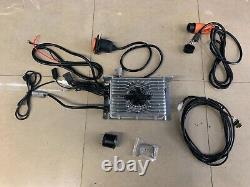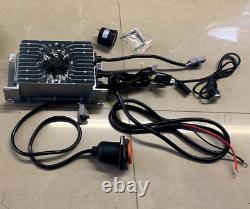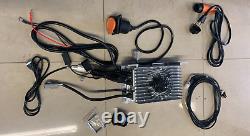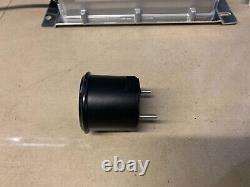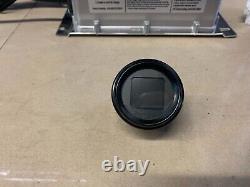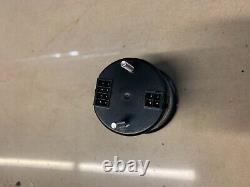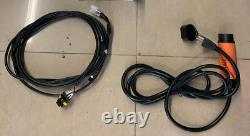 THIS BATTERY OUT PERFORMS MOST OTHER LITHIUM BATTERIES AS IT HAS HIGH DISCHARGE CAPABILITY. MIAMI - FORTLAUDERDALE - RIVIERA BEACH - VERO BEACH. BSL BATT "Drop in Ready" 48V 67Ah Lithium Battery including charger and state of charge meter and voltage reducer. Works great with EZ GO TXT models.
Also club car ds and precedent, Yamaha, Star, Evolution, Icon, Advanced EV, Elite, Tomberlin, Bintelli, Kodiak. You may not need the voltage reducer as your cart probably has one already but we include it for your convenience.
67Ah 51.2v lithium iron phosphate LIFEPO4. 51.2v(Display voltage: 52.8V). Great for snowbirds who want to store the battery for up to a year. Simply press the power button before leaving.
Disconnect from all accessories and go into storage mode. WORKS WITH UPGRADED MOTORS AND CONTROLLERS. From fleet to performance, BSL BATT has the right battery to run your golf cart or ATV vehicle perfectly. Remaining AH and Voltage Remaining Discharge Time Remaining Charge Time Current Amp Draw Current Cell Temperature Voltage of Individual Cells Lifetime Power Cycles Turn Charger On / Off Turn Battery Pack On / Off Safety Protection Dashboard.
Lighter And More Energy Efficient, Faster And Farther - Choose LiFePO4 Golf Cart Batteries. Best LiFePO4 Golf Cart Battery Solutions. Fast charging times and a 99% efficient charging process means less wasted power and more savings for you.
A 25-50% higher capacity than lead- acid batteries with full power available throughout discharge. Good anti-vibration performance to prevent accidental battery failure caused by vibration, thus extending battery life. Inherently safe chemical composition LiFePO4, which has very high thermal and chemical stability, BMS provides additional protection. Multiple Microprocessors, State of Charge Gauge with Aging Compensation, Current Sensor, Fuse, CAN Bus.
We use advanced safety technology to ensure the safety performance of the battery. It has overcharge protection, over-discharge protection, short circuit protection and temperature protection to ensure the safety and stability of the battery without affecting its performance. We use high-quality lithium iron phosphate lithium batteries and other materials to manufacture this battery. They feature high energy density, low internal resistance and long life to provide reliable energy under harsh conditions. The BSLBATT 48V 60Ah LiFePO4 golf cart battery features a lightweight design that can significantly reduce the total weight of the vehicle and improve its energy efficiency.
It also reduces the vehicle's fuel consumption and lowers the vehicle's operating costs. Compact Size & Easy Installation.