LITHIUM BATTERY Golf Cart 48V 48 Volt ADVANCED EV BINTELLI 104AH Charger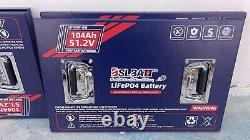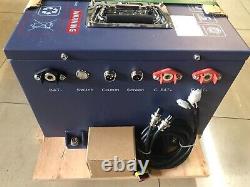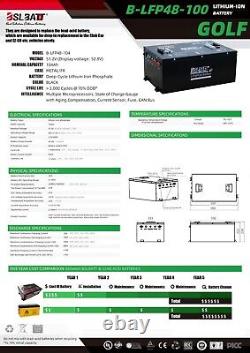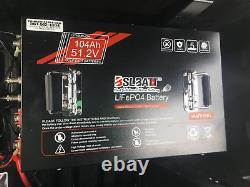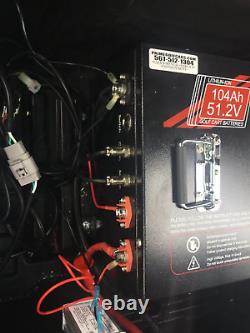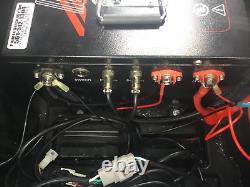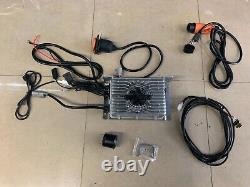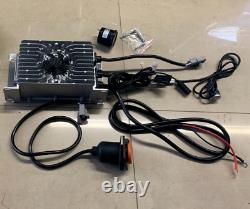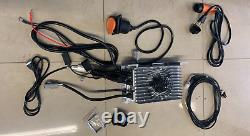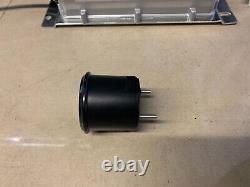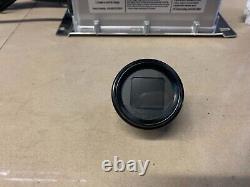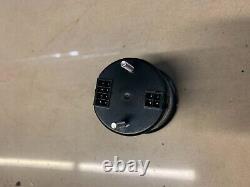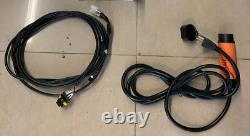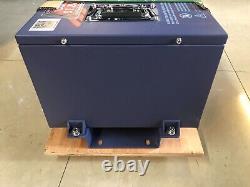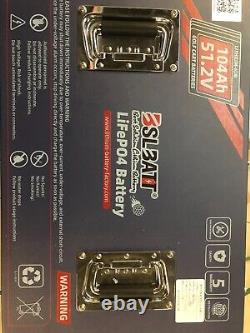 THIS BATTERY OUT PERFORMS MOST OTHER LITHIUM BATTERIES AS IT HAS HIGH DISCHARGE CAPABILITY. MIAMI - FORTLAUDERDALE - RIVIERA BEACH - VERO BEACH. BSL BATT "Drop in Ready" 48V 104Ah Lithium Battery including charger and state of charge meter and voltage reducer.
Works great with EZGO TXT models. Also club car ds and precedent, Yamaha, Star, Evolution, Icon, Advanced EV, Elite, Tomberlin, Bintelli, Kodiak. You may not need the voltage reducer as your cart probably has one already but we include it for your convenience. 104Ah 51.2v lithium iron phosphate LIFEPO4.
Discharge cutoff voltage 44.8. Max continuous discharge current 150A. Max peak discharge current 300A for 30S.
Cycle life 3000 cycles 70% DOD. Great for snowbirds who want to store the battery for up to a year.
Simply press the power button before leaving. Disconnect from all accessories and go into storage mode.
WORKS WITH UPGRADED MOTORS AND CONTROLLERS. From fleet to performance, BSL BATT has the right battery to run your golf cart or ATV vehicle perfectly. Remaining AH and Voltage Remaining Discharge Time Remaining Charge Time Current Amp Draw Current Cell Temperature Voltage of Individual Cells Lifetime Power Cycles Turn Charger On / Off Turn Battery Pack On / Off Safety Protection Dashboard. A full 48V setup will charge in 2 to 4 hours versus lead-acid batteries that require 8 to 10 hours.
You cannot do this with Lead Acid without damaging and reducing the life of the batteries. Chargers charge the batteries quickly and turn off when charging is complete. Rugged BMS is installed in every golf and marine battery. Our state of the art battery management system protects the batteries from under voltage, over voltage, and will shut the battery down if a cell is out of balance. LifePO4 (Lithium Iron Phosphate) is the safest battery chemistry available, and is non combustible / non flammable.
Our BMS (battery management system) is integrated in each battery and will detect any problems with the performance of the battery and shut down any cells not functioning properly. The BMS will also protect the batteries from over-charging or undercharging of the batteries. Batteries are great for long term storage.
To store correctly: fully charge the battery, unplug charger, flip the golf cart switch to tow mode and press the power button on the side of the Battery. Great for long winters or snow birds leaving for months.