Golf Cycle-Finn Scooter Personal Golf Cart by Sun Mountain Battery Powered Bike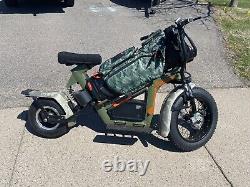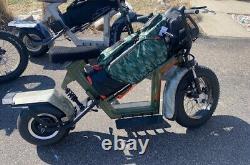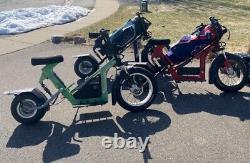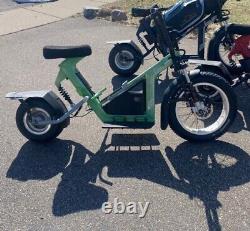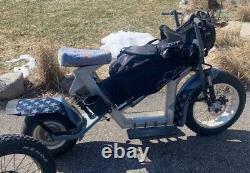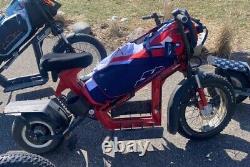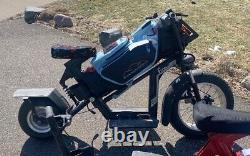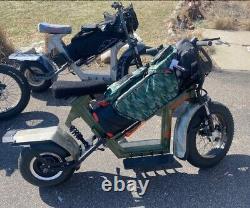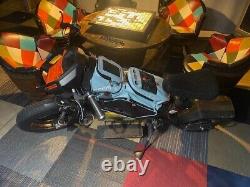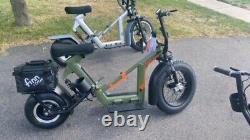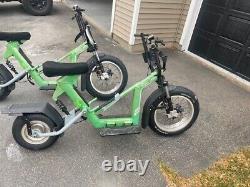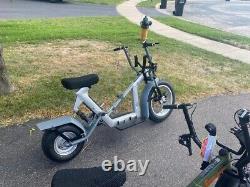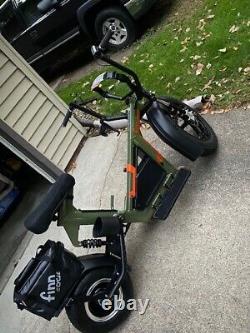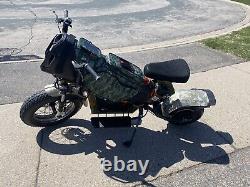 Finn Scooter Personal Golf Machine by Sun Mountain Battery Powered Golf Cycles. Price of listing is for one scooter.
The Scooters are refurbished and ready to go. They all are in good working order and come with a battery and charge cord.
The batteries are all good and will last for 36 holes before needing a recharge. The recharge only takes about 4 hours.
6 scooters are available right now. Send me a message and I can give an update on the current ones we have available. Willing to deliver up to a reasonable amount of miles from Minneapolis.