Golf Cart 36 Volt 12 Amp D Style Plug Battery Charger For EzGo TXT Club Car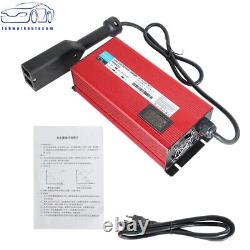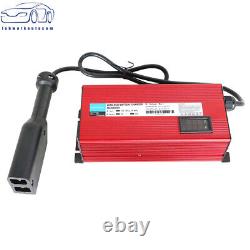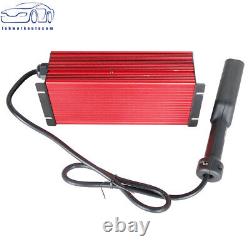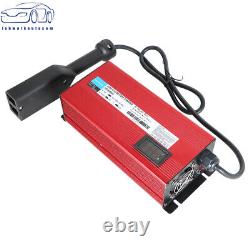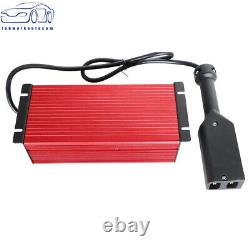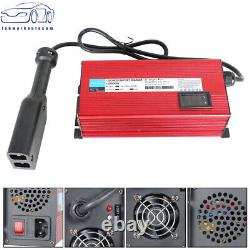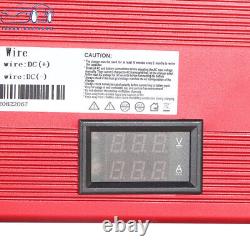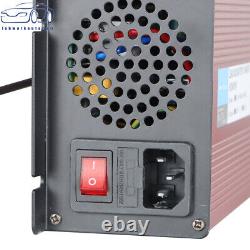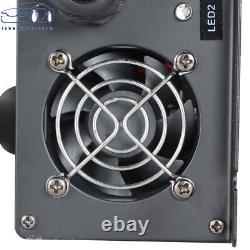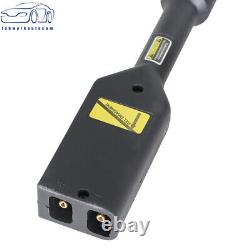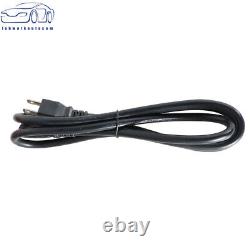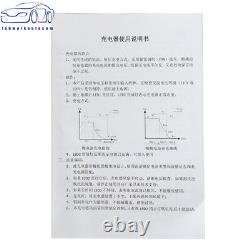 36 Volt 36V Golf 12 Amp Cart Battery Charger For EzGo Club Car TXT - D Style Plug Adapter Features: Charges 36 Volt golf cart with the Powerwise "D" style plug. 12 Amp Quick Charge & High Power. 17FT Long Input and Output Cord. Only suitable for charging Lead-Acid Batteries. Five-stage charging mode to protect your battery: No-load mode, Constant current mode, Constant voltage mode, Floating charge mode, Trickle mode.
Output head: Polarity N=Positive, L=Negative. Specifications: Applicable Battery: Lead-Acid 36V Output Current: 12A Input Voltage: 110V Charge Plug: D Style Plug.