For EZGO TXT 1995+ Golf Cart Battery Charger 36V 20A D-Plug /Powerwise -Plug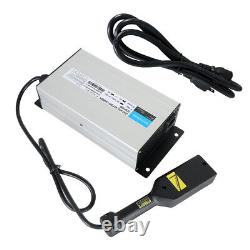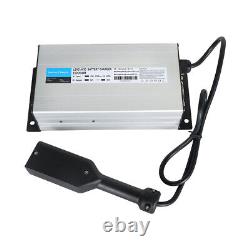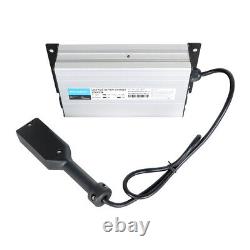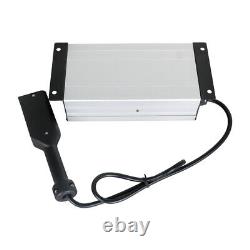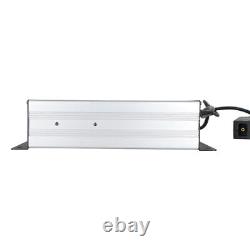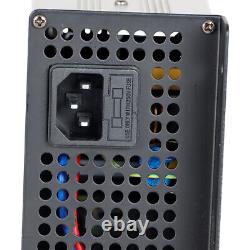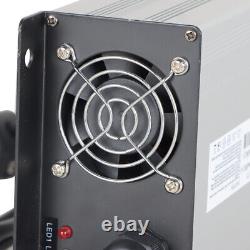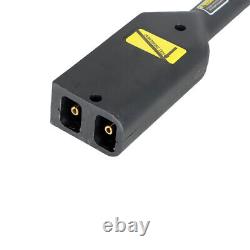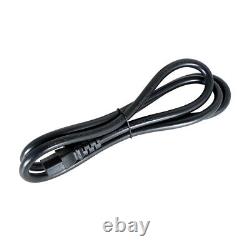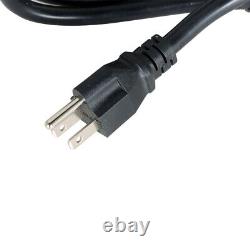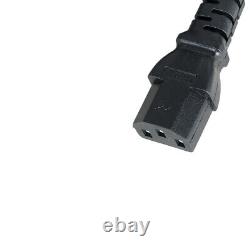 About this item: Suitable for EZGO TXT Medalist Yamaha Golf Cart Universal design for golf cart battery; check your Golf Cart plug for compatibility Features a trickle charge mode that will protect the battery. This will increase battery validity and performance. It also prevents battery from over charging. Note: Products with electrical plugs are designed for use in the US.
Outlets and voltage differ internationally and this product may require an adapter or converter for use in your destination. Please check compatibility before purchasing. Product Description: For EZGO TXT 36 Volt Golf Cart Battery Charger D-Plug / Powerwise plug. Service to the heart, quality to the gold. For EZGO TXT 1995+ Golf Cart Battery Charger 36V 20A D-Plug /Powerwise -Plug.
AC Input: Standard 110-120 VAC, 60 Hertz (Hz) input DC Voltage: 36 volts (Charging output is: 44.1V) DC Charge Rate: 20 amp Compatible battery: 36V 160Ah or less then 160Ah. Recommended For: ANY 36 VOLT EZGO GOLF CART (or any other cart with a receptacle that fits the "D-Plug", a rectangular shaped plug head with a curved side that houses two circular pins). 2, if you lost your charger, please just check your battery capacity to be sure you choose the correct charger. You need 36V 5A charger. 40Ah0.125=5A Battery capacity coefficient of 0.125 is the amperes of the chargers I need.
1995 1996 1997 1998 1999 2000 2001 2002 2003 2004 2005. If there is any fault or problem with the product, please don't be shy to express it, we will solve it at the first time.