4x 6-DZM-12 12V 12Ah Battery &48V Charger Go Kart Mobility Scooter Golf Cart ATV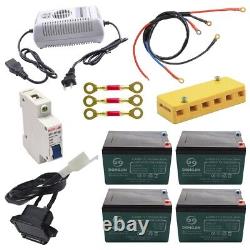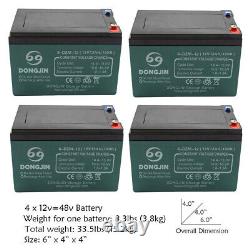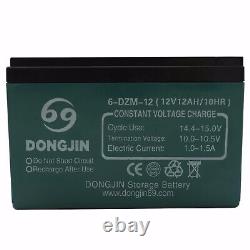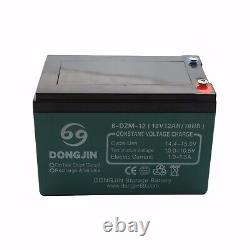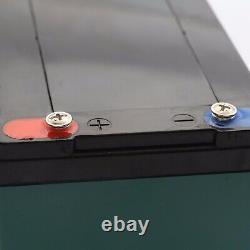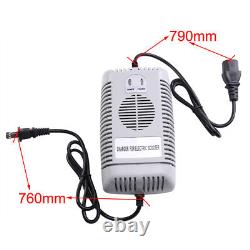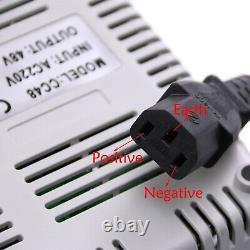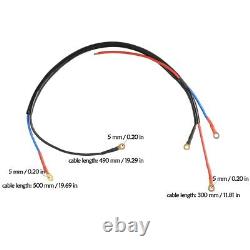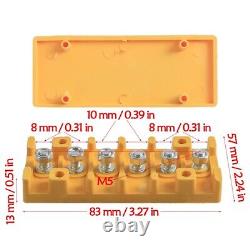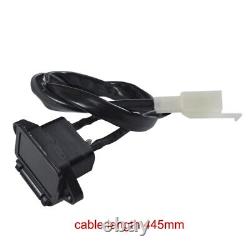 Spill-Proof Design ensures high discharge rate, wide operating temperatures, long service life and deep discharge recover. Can be mounted in any position. Long lasting high performance in high and low temperatures.
Dimensions: 5.9'' x 3.9'' x 3.7'' / 150mm x 100mm x 95mm. Package: 4x batterys+ 1x charger +1x charging port + 3 x battery wires+1x air switch+1x battery connecting cable.