4pcs 6-DZM-12 12V SLA Battery for 48V E-Bike Scooter Go Kart ATV Quad Golf Cart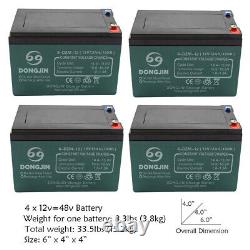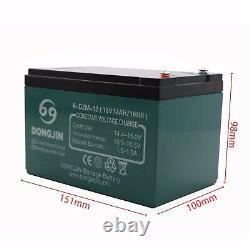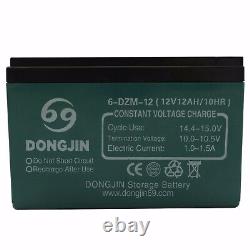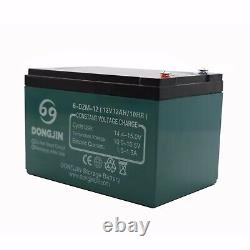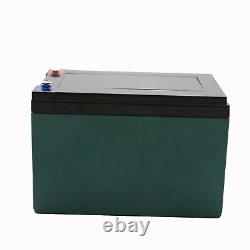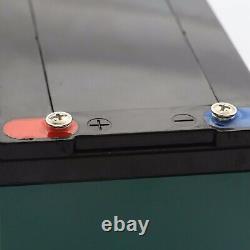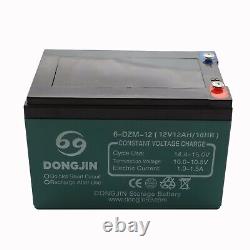 Sealed lead-acid (SLA) absorbed glass mat. Batteries are lead-acid and of the same battery chemistry.
This battery comes already charged, sealed, maintenance free, and ready to install. Premium quality absorbed glass mat technology. Is ideal for ATVs, motorcycles, personal watercraft, snowmobiles, UPS systems, alarm systems, exit lighting systems, wheelchairs. Electric scooters and mobility scooters and more.