48V 50Ah LiFePO4 Lithium Iron Battery Deep 1500 Cycles Battery for RV Golf Cart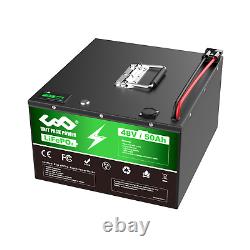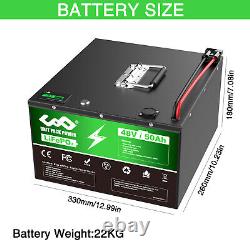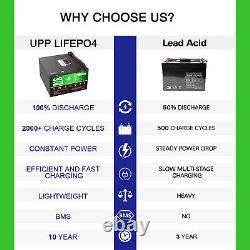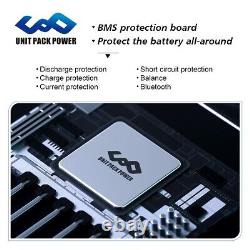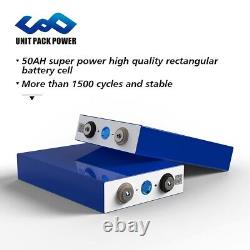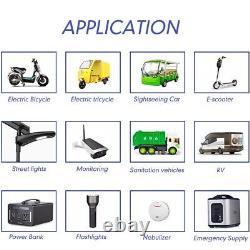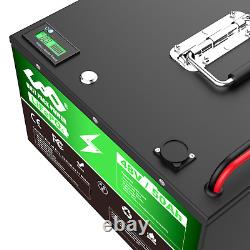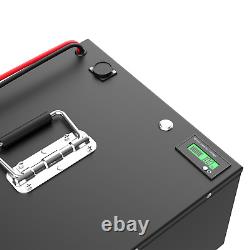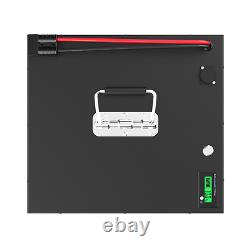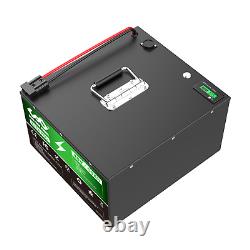 Why choose our Unit Pack Power battery. > Factory directly store: 10 year battery packing experience, from 24V, 36V 48V 52V 60V 72V to DIY Voltage/Size, all we can make it for you, Mature production technology, and filter the high consistency cells, we know how to make a reliable and safe battery for customers. > Battery quality: There are Grade A B C level battery, Unit Pack Power only use grade A cell for battery, safest packing process, never use cheap / false cells with false capacity / low price to attract buyers. Price = quality = customer's service, you want to get a long range / long life / safe battery for your bike, or want to get a unknown cells battery back your home?
Unit Pack Power assemble ALL our batteries in our factory, Professional imported machine spot welding, neat electric welding, cleverly designed the routing direction. LiFePO4 Batteries live more than 2000 cycles at 100%/8000 cycles at 50% depth of discharge, without decreasing in performance. The average lifetime of lead-acid batteries is about two years(500 cycles) at just 50% discharge.
UPP Li-iron Batteries include Battery Management System (BMS) technology that protects your battery from Over Charger and Discharge, Over Current, Short Circuiting, as well as Low and High Temperature for increased performance and longer life. Compared to lead-acid batteries, lithium provides greater energy density and are at least 1/2 the mass, it is a perfect upgrade for any 48V Deep Cycle battery, and best choice for many applications such as Fish Finders, Ice Fishing, Camping, Solar System, Home Alarm Systems, E-Scooters and applications in Extreme TemperaturesDischarge Temperature -4? Please charge the battery with a dedicated LITHIUM BATTERY CHARGER, and no more than 4 batteries in series or parallel. Made from 100% safe, nontoxic, not hazardous energy, Weize LiFePO4 battery has higher chemical stability, it is not prone to thermal runaway and will not overheat or catch on fire even if punctured. With no acid in the battery, you're able to safely mount in any position.
Lifecycle: More than 10 years. Maximum continuous charge current: 5A. Charge Cut-off Voltage: 54.67V.
Cell Overcharge protection Voltage: 3.65V. Charge Temperature Range : 0 - 45°C. Max Continuous Discharge Current: 50A. Discharge Cut-off Voltage:30V37,5V. Cell Overdisharge protection Voltage: 2.5V.
Discharge Temperature Range: -20 - 60°C. 1 battery(not include a charger).