48V 100Ah LiFePO4 Battery Lithium Li-ion Battery 100A BMS For RV Golf Cart 5kWh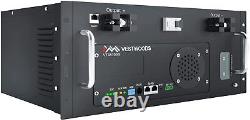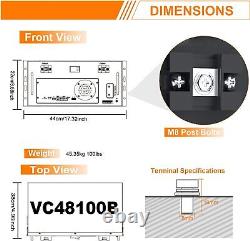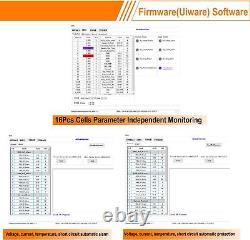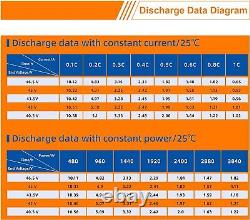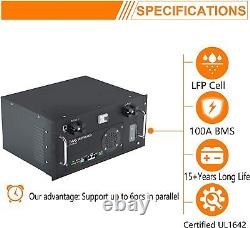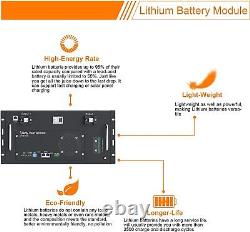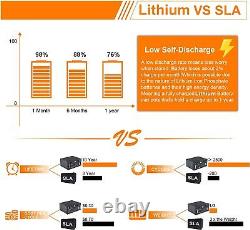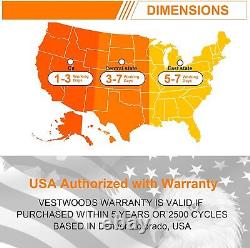 [Real-time Monitoring] VESTWOODS lithium iron battery improves real-time monitoring function and obtains various data (SOC) of the 16pcs lithium batteries. Support connecting the battery through RS485/RS232 connecting to PC and showing the battery voltage, current, capacity even alarm info at any time. Service life increase more than 45% and failure reduced 50% equipped with16Pcs 3.2V 100Ah Grade A cells. VESTWOODS 48V 100Ah batteries support up to 6pcs in parallel, you could get 30720Wh. This equals 24pcs 100AH products to connect, moreover 100Ah batteries CAN NOT support to 24pcs actually. [Multi-terminal Output Jack] VESTWOODS 48V 100Ah Lithium battery has 2x RS485 & 1x RS232, easy to connect. Built-in low-temp cut off prevents overcharging, only Interior cell is 32F/0C will be charged cut off by own.
[Friendly Energy & Effective Integrated] VESTWOODS 48V 100Ah LiFePO4 battery has provides max. 12-24 hours online help solve problems.
IEC 62620:2014 Communication Equipment Level-standard. Dimension: L17.32W8.66H4.96 inch.
Temperature Range of Charge: 32140° F. Temperature Range of Discharge: -4140° F. Included 16Pcs A Grade Cells. Support Intelligent Charging & Discharging. Support Up To 6Pcs in parallel.
UL 1642 & UN 38.3.