48V 100AH 51.2V 110Ah Lithium Battery, 5632WH, Golf Cart RV Bluetooth Battery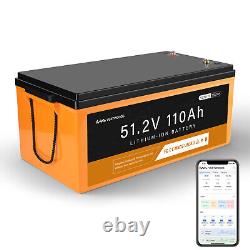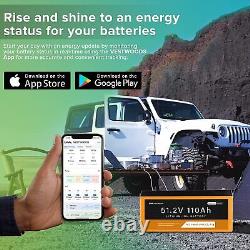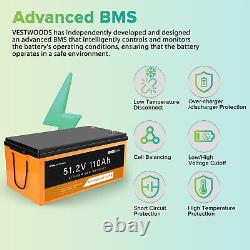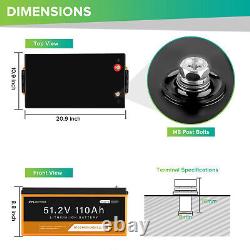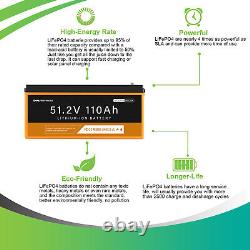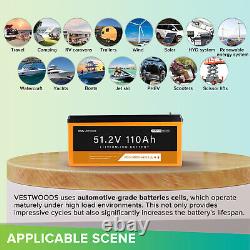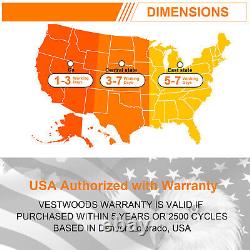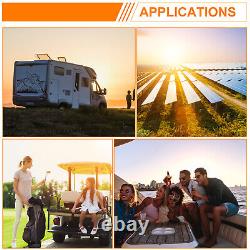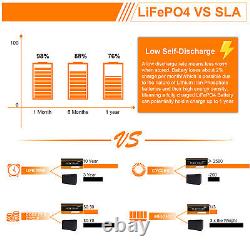 [Off grid and Energy Storage Solar battery] VESTWOODS 51.2V 110Ah BMS 200A Bluetooth lithium batteries can build up to 10kwh battery bank. VESTWOODS 24V 220Ah Bluetooth battery has provides max.
51.2V 110Ah Lithium batteries support up to 6pcs in parallel.