48 Volt 20 Amp Golf Cart Battery Charger For 48V Yamaha Drive G29 3 Pin Plug New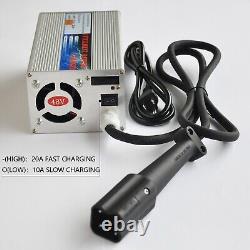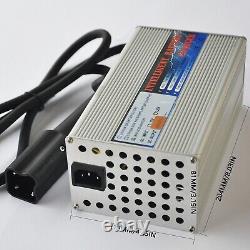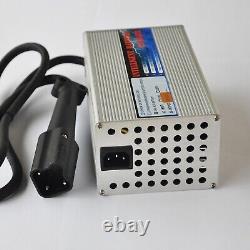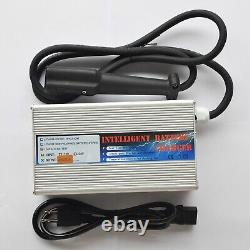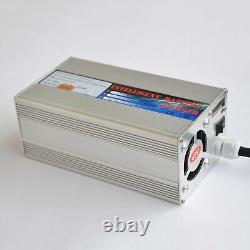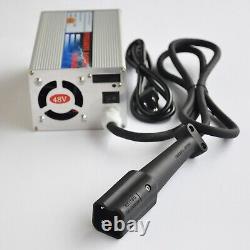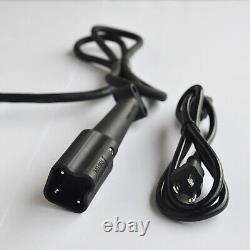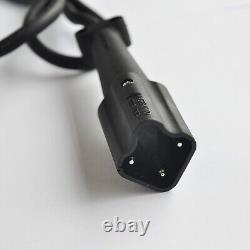 Charges 48 Volt golf cart with. Only suitable for charging Lead-Acid Batteries.
Amp Fast Charing or Overnight Charging. Switch to'-(HIGH)' for 20A Fast Charging,'O(LOW)' for 10A Overnight Charging.
It displays Charging Voltage, Charging Current, Charging time and Charging Capacity. Short-circuit protection, Over-current protection, Over-voltage protection, Reverse Polarity Protection, Over-temperature protection. Power off automatically when fully charged. 228MM Length 113MM Width 81MM Height. 1 x 48V Battery Charger with.
48V golf cart battery charger with 3 Pin Plug.